Adam Vigil, DVM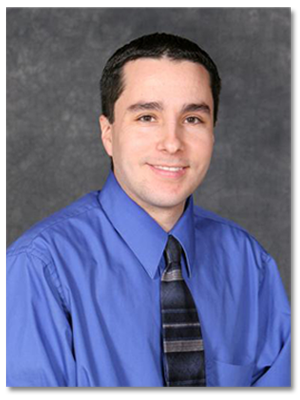 Dr. Adam Vigil attended Colorado State University for his undergraduate education and received a Bachelor of Science degree in Microbiology in 2002. He continued his education at CSU in the College of Veterinary Medicine & Biomedical Sciences and received a veterinary degree in 2005. Dr. Adam relocated to Oshkosh with his wife in 2005 and started working as an associate veterinarian at Lakeside Animal Hospital in June 2005.
Dr. Adam's areas of interest include dermatology, surgery, preventative medicine, and pain management.
Dr. Adam enjoys spending time with his wife and children and enjoys outdoor activities and sporting events.