Maren Raab, DVM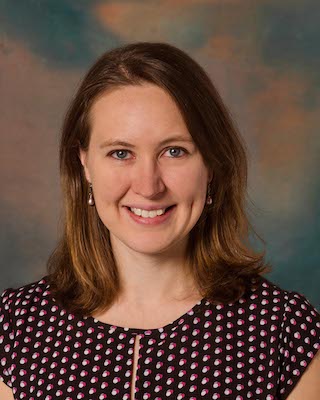 Dr. Maren Raab attended the University of Wisconsin-Oshkosh as an undergraduate, earning a bachelor's of science in biology in 2012. She completed her veterinary degree at the University of Wisconsin-Madison School of Veterinary Medicine in 2016. Dr. Maren practiced at a mixed animal clinic in Marshfield for a year and a half before returning to her "second home" in Oshkosh to work at Lakeside Animal Hospital as an associate veterinarian in November 2017.
Dr. Maren's areas of interest include nutrition, dermatology, and small mammal medicine and surgery.
In her free time, Dr. Maren enjoys baking, traveling and working on the home she shares with her French Bulldog, Tater Tot.
.