Jessica Repka-Hunter, DVM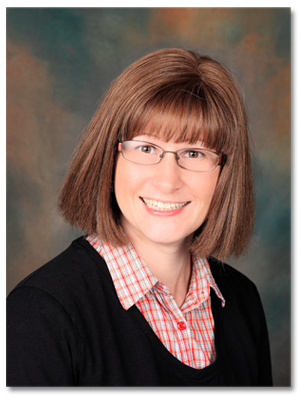 Dr. Jessica Repka-Hunter attended the University of Wisconsin-River Falls for her undergraduate studies from 1997-2000. She then attended the University of Wisconsin-Madison School of Veterinary Medicine, receiving her veterinary degree in 2004. Initially, she worked in a mixed animal clinic in Hudson, WI before moving to the Oshkosh area with her husband in 2005.
Dr. Jesse's areas of interest include oncology, anesthesia and pain management, geriatric medicine, preventative medicine, and shelter medicine.
Dr. Jesse is part of a dairy farm family. She and her husband have two daughters. She enjoys growing a vegetable garden in the summer and preserving the spoils in the fall. She also enjoys experimenting in the kitchen with various cooking and baking dishes.