Terri Kargus Marx, DVM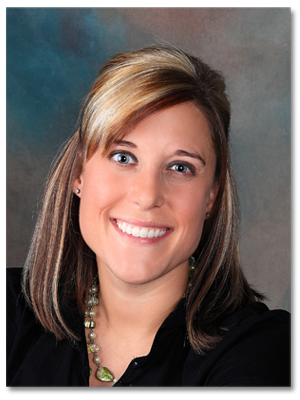 Dr. Terri Kargus Marx attended the University of Wisconsin-Madison as an undergraduate to pursue a Bachelor of Science degree. She completed her animal science studies in 2005 and began veterinary school at the University of Wisconsin-Madison School of Veterinary Medicine in the fall of 2006. Terri earned her veterinary degree in May 2010 and started working as an associate veterinarian at Lakeside Animal Hospital in June 2010.
Dr. Terri's areas of interest include geriatric medicine, preventative medicine, surgery, and oncology.
Dr. Terri resides in Oshkosh and enjoys numerous outdoor activities including boating, fishing, outdoor sports, and pheasant and deer hunting. Dr. Terri, her husband, and children share their house with an English Bulldog and an English Springer Spaniel.